Case Study: KW Doggett Fine Paper
Background to the challenge
KW Doggett Fine Paper is an independent, family-owned paper merchant specialising in creative paper for print and design markets.
They've provided innovative paper, packaging and labelling throughout Australia for nearly 40 years. All of the company's paper comes from responsible forestry sources, with 96% being either FSC or PEFC certified.
What Cleanawater did
Calling on decades of expertise in helping comply with water authority regulations, we identified our first flush/stormwater diversion system as the ideal solution.
So we supplied and installed a first flush/stormwater diversion system that differentiates between mains water and rainwater falling on the wash pad. This meant only the necessary first flush was diverted, with the remaining water going to stormwater.
With low ongoing running and maintenance costs, the first flush/stormwater system gives KW Doggett cost-effective compliance with water authority requirements. As a low-cost solution, KW Doggett saved thousands on installing a roof over the wash pad.
The result? A low-maintenance, low-cost water treatment solution that fit the brief perfectly.
Benefits
Low-cost water treatment solution
Significant ongoing cost savings
Minimal excavation required
Minimal downtime during install
Low maintenance requirements
After-sales support
Comprehensive after-sales service. Seven days a week. That's the CleanaWater support promise.
We have industry experts located in Melbourne, Brisbane, and Newcastle. So you can always speak to somebody who understands your local market.
They're available around the clock to answer any queries you may have – whether it's about our systems or odour and water treatment in general.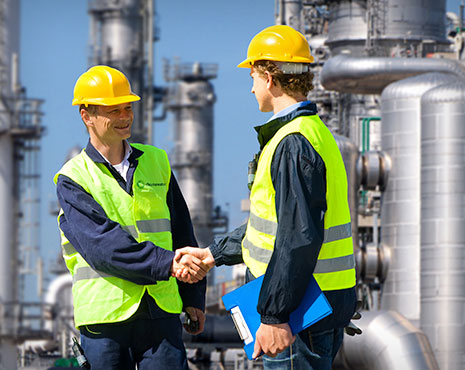 Cleanawater's end-to-end process
Step 1
Process Development
Cleanawater's project engineers confirm all site parameters, commence design and process evaluations on specific requirements for your waste water treatment plant works.
Step 2
Conceptual Modelling
Conceptual 3D models, predictive flow and performance analysis models are tested prior to manufacturing a site's waste treatment system.
Step 3
Manufacturing
We update the design briefs and create build drawings before manufacturing and commissioning at our Melbourne facility.
Step 4
Installation
The Cleanawater team complete water waste management installation and commissioning on site – without disrupting your operations.