Background to the project
Qube Energy is Australia's largest integrated provider of import and export logistics services with national operations which provide a range of services country-wide.
Since listing in 2007, the company has undergone significant growth and in September of 2011, it joined the ASX S&P 200 index. For more information on Qube Energy, see their website.
What Cleanawater did
Cleanawater designed, built, installed and commissioned a water treatment and recycling plant which fulfilled both Qube Energy's requirements and the requirements of Quarantine.
The treatment train included Hydrocyclone Desander, Hydrocyclone Deoiler, and Multimedia Turbidex Filter (self-cleaning). It also utilised Chlorination (disinfection), a 3-stage filtration bank to 1 micron and a pH correction system which maintains the pH within an acceptable range.
The system was completed with 3 x High Pressure Wash Points and a High Range Chlorine System which was needed in order to comply with AQIS requirements.
Benefits
Reduced water usage and costs
Low maintenance
Easy to dismantle and relocate
Self-cleaning filtration elements
Provides reliable recycled water
After-sales support
Comprehensive after-sales service. Seven days a week. That's the CleanaWater support promise.
We have industry experts located in Melbourne, Brisbane, and Newcastle. So you can always speak to somebody who understands your local market.
They're available around the clock to answer any queries you may have – whether it's about our systems or odour and water treatment in general.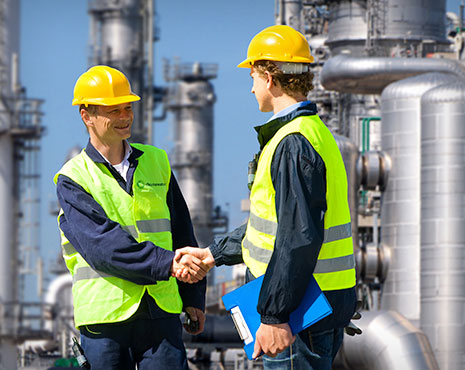 Cleanawater's end-to-end process
Step 1
Process Development
Cleanawater's project engineers confirm all site parameters, commence design and process evaluations on specific requirements for your waste water treatment plant works.
Step 2
Conceptual Modelling
Conceptual 3D models, predictive flow and performance analysis models are tested prior to manufacturing a site's waste treatment system.
Step 3
Manufacturing
We update the design briefs and create build drawings before manufacturing and commissioning at our Melbourne facility.
Step 4
Installation
The Cleanawater team complete water waste management installation and commissioning on site – without disrupting your operations.