Chemical dosing can rid up to 95% of odours
OdourPro is Australia's industry leader in comprehensive odour control and management, with a variety of chemical dosing systems available. The double benefit of reducing toxic gas emissions as well as corrosion to wastewater facilities makes chemical dosing a popular option for odour management.
Chemical dosing can be done at sewer manholes, pump stations or rising mains. OdourPro's complete approach to odour management makes sure that you get the right odour solution for your particular site. We also offer ongoing maintenance, monitoring and chemical delivery to ensure your system continues to perform at its peak.
Chemical dosing uses and applications
Used in wastewater systems
Controls the level of H₂S downstream from dosing point
Reduces the emission of H₂S gas by up to 95%
Lessens corrosion of wastewater system facilities by H₂S gas
Ensures compliance with Work Health Safety (WHS) Regulations
Reduces odour & corrosion
✓
Enquire about chemical dosing
What is a chemical dosing system?
Commonly found at pump stations, sewer manholes, and rising mains, chemical dosing systems are facilities, which automate the injection of reagents into wastewater networks for the purpose of controlling septicity and odour emissions.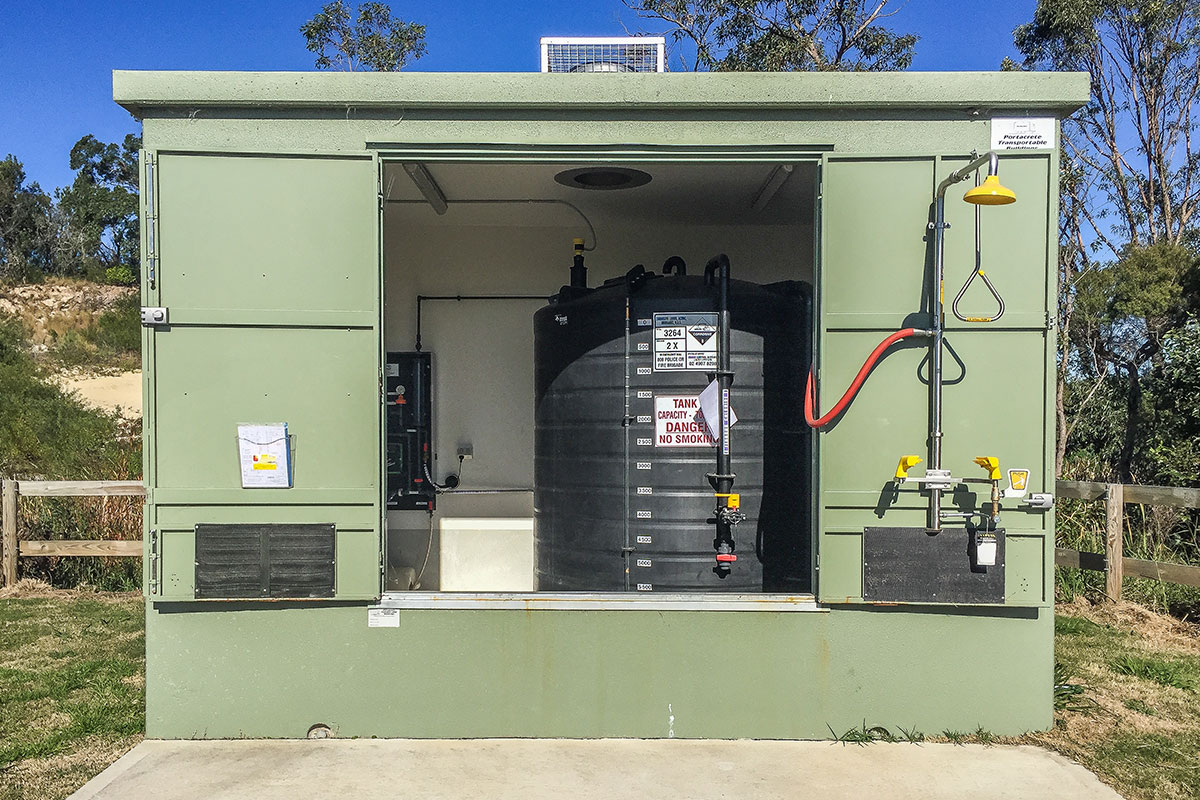 Why choose Cleanawater?
Cleanawater has over 25 years of experience in odour management, including using chemical dosing systems to successfully and quickly control problem odours in a range of applications.
We get to the root of the odour issue with a thorough consultation and evaluation process to ensure we find the best possible course of action for your site.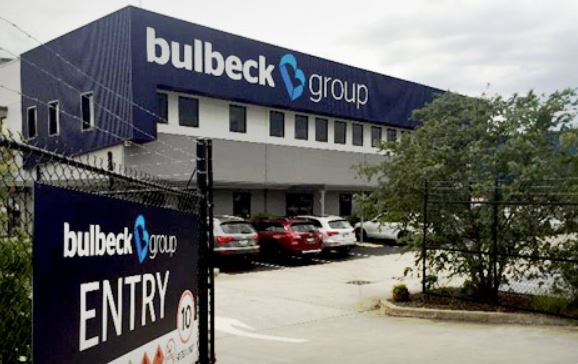 Ferrous Chloride Dosing -Ferrogard
Ferrous Chloride Dosing – Ferrogard®
USES AND APPLICATIONS
Delivers peace of mind
Lowers odour and corrosion levels
Dosing tailored to system needs
Suitable for variable grade pipelines
Dosing administered at precise times
Will not de-gas in the main
Reduced maintenance costs
Reduces maintenance cost
✓
Magnesium Hydroxide Dosing – Magnagard™
USES AND APPLICATIONS
Reduces odour by up to 80%
Proven history of reliable results
Aids eradication of suspended solids
Efficient method of heavy metal elimination
Allows sludge to go to landfill (no encapsulation required)
Saves you money on sludge disposal
Environmentally friendly
pH level reached
Greater than or equal to
8.5
Calcium Nitrate Dosing
USES AND APPLICATIONS
Reduces odour by up to 90%
Stops odour problems at their cause
Initiates a long-term, comprehensive odour solution
Tried and tested method of odour and corrosion prevention
Saves time and money on system maintenance
Ensures compliance with Work Health Safety (WHS) Regulations
Environmentally friendly
Micronutrient Additives
USES AND APPLICATIONS
Used in stored wastewater and water treatment systems
Can be applied as a foam to odorous solid or liquid surfaces
Diminishes odour production through cultivation of facultative bacteria
Catalyses rapid odourless breakdown of organic waste
Safe and non-toxic
Natural and biodegradable
Saves on clean up time and cost