Activated carbon technologies in carbon filters reduce odorous emissions by up to 99.5%
Cleanawater's carbon filters use activated carbon to alter hazardous gases and Volatile Organic Compounds (VOCs), reducing toxic odours by up to 99%.
Carbon filters are an extremely effective and economical single-stage treatment system for a variety of odours across many industries and are considered as one of the most reliable methods for the removal of hazardous and odorous substances.
Made from high-quality, durable materials, our carbon filters are corrosion resistant for a longer product life expectancy. Their carbon cartridges are easily replaced, and usually last for at least ten years.
Uses and applications
Used in sewers, manufacturing and processing sites
Control emissions of H₂S gas by up to 99%
Reduce VOC levels by up to 99%
Aid compliance with WHS Regulations
Enquire about carbon filters
Why choose Cleanawater?
Cleanawater has over 25 years of experience in odour management, including using chemical dosing systems to successfully and quickly control problem odours in a range of applications.
We get to the root of the odour issue with a thorough consultation and evaluation process to ensure we find the best possible course of action for your site.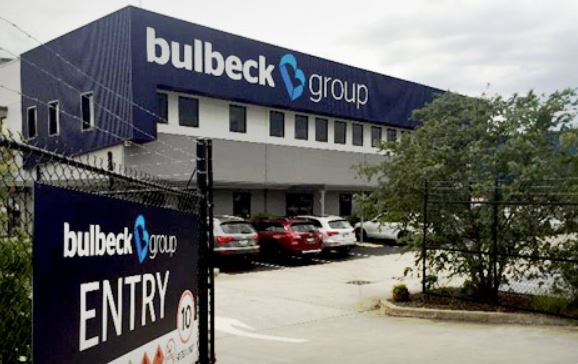 Passive Vent Carbon Filters – FiltaVent™
Uses and applications
Up to 99.5% odour removal
Use with external vent duct or stack
Permits air inflow into sewer system
Multi-cartridge options for greater customisation
Simple installation for quick start time
Replaceable cartridges for reduced maintenance cost
Variation in unit capacities for greater efficiency (40–160Lps)
Applicable industries
Fan Assisted Filters – FiltaCarb™ 75 Series
Uses and applications
Treats many contaminants simultaneously
Enables a lower gas retention time in sewer
Up to 99% odour reduction
Can be customised according to airflow and contaminant levels
Ready to install modular units for quicker start up
Proven, reliable technology with high efficiency
Trusted by hundreds of Australian councils
Applicable industries
Biofiltration for emission and odour control

Biofilters are now a highly effective way of reducing odours at wastewater and industrial processing sites. Find out about the new features of OdourPro's biofilters in this article.

8 common applications for odour management systems

This is where you are likely to find odour management systems in Australia. Includes information on industry accreditation and Australian standards.

3 examples of odour issues and how we solved them

At Cleanawater, we solve Australia's odour issues. Here are three examples of odour solutions which we have recently implemented.
Our Locations
40 Latitude Blvd
Thomastown
VIC 3074
4 Channel Road
Mayfield West
NSW 2304
30/388 Newman Rd
Geebung
QLD 4034
67 Howe St
Osborne Park
WA 6017
8 Greenhill Rd
Wayville
SA 5034