On-site installation with minimal downtime
Lower running costs. Zero fines or shutdowns. Hassle-free equipment maintenance. We understand how valuable they are to your operation.
We know because our expertise in wastewater treatment spans more than 20 years. That's why we guarantee our cost-effective wastewater solutions will comply with your local water authority standards – saving you on shutdowns and penalties.
And it's why they're engineered for efficiency and longevity – offering long-term savings on running costs, expensive cleanups, repairs and manual monitoring.
Our installation guarantee
Meet water authority standards
Meet Environmental Duty of Care
Minimal downtime during install
Reduce reliance on consumables
Reduce environmental impact
Reduce running costs
Durable solutions that last decades
Why choose CleanaWater?
CleanaWater leads the Australian market in water treatment and odour treatment system design, manufacture, installation and servicing.
As your one-stop water & odour treatment provider, we're committed to providing the right solution for your business. Our award-winning products are engineered for performance, economy and ease of use. That includes both custom-built and off-the-shelf units approved by all major water authorities.
Our comprehensive after-sales service includes 24/7 support from experts in your area. So you can always speak to somebody who understands your local market.
We distribute nationwide with fast, efficient delivery of off-the-shelf systems. And we'll install, service and maintain your equipment on a schedule that suits you – ensuring minimal downtime.
It means superior results and outstanding value for your investment.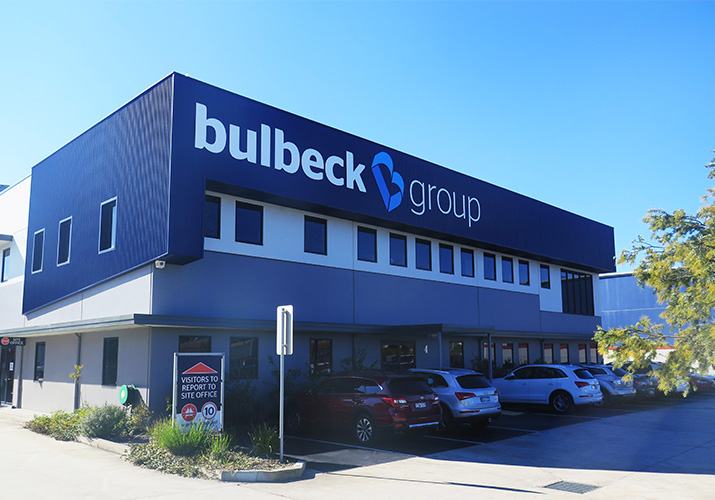 Cleanawater's end-to-end process
Step 1
Designing the product plan
Cleanawater's project engineers will visit your site, mark and assess the parameters. Specific requirements for your project will be accounted for during this phase.
Step 2
Creating 3D models
The team will create conceptual 3D models of the product. We'll perform predictive flow and performance analysis tests before beginning the manufacturing phase.
Step 3
Manufacturing your system
We begin creating your wastewater treatment system, specifically designed for your mining application.
Step 4
Installation
We'll install the system at your site. We'll test all aspects of the product to make sure it performs, all without interrupting your operations.
Installation
Have us install your Cleanawater system. Leave it to your own tradesmen. Or use a local contractor. The choice is yours. Because every Cleanawater system is designed for easy installation.
We purposely design our packaged systems to ensure local tradesmen are able to complete hassle-free installation.
Or we can fly in and install your system for you. And we'll do it quickly. Because our systems come pre-wired and pre-plumbed. And they're designed to integrate with your existing infrastructure.
So there's no need to shut down your operation while we complete the install – meaning no loss of operational revenue.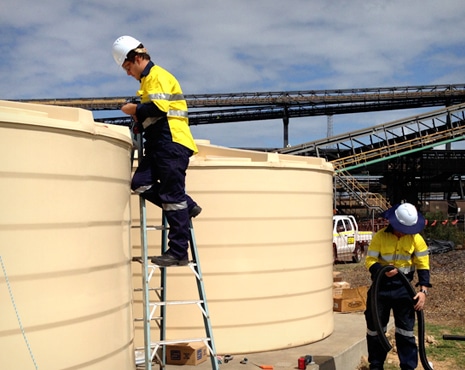 Control Odour with VapourGard

Control odours effectively and safely with CleanaWater's VapourGard system. Ideal for industries such as mining, landfill operations, recycling, and more, the VapourGard system uses lightweight particles to neutralise odours, requires minimal maintenance,

Everything you'll ever need to know about Oil Water Separators

This article provides a comprehensive guide to oil-water separators, and the equipment used to separate oil and water mixtures into their individual components. It explains how oil-water separators work and discusses the different types available, includi

How car wash businesses can save more water than ever

Car wash businesses can save water and money by using high-pressure, low-flow equipment, reducing and recycling water, installing water-saving devices, maintaining equipment, and educating customers. CleanaWater offers a portable wash bay that captures an