Don't just cover up odours, eliminate them with Cleanawater
Misting systems allow for the control of large and diffuse odours. Our portable misting systems are suited to smaller scale sites for immediate and temporary odour management.
For odorous surfaces, we have products which can be diluted and dispersed on organic waste sites (BioStreme™ 111F) or added to wastewater channels (BioStreme™ 201).
Uses and applications
Most of these odour management systems work by diluting an active ingredient and then either misting or vaporising the solution into the air to reach the odour particles.
Surface odours are treated by spraying the solution directly onto the source or by adding the ingredient to water channels.
Enquire about odour neutralising
Odour neutralising gallery
Why choose Cleanawater?
Cleanawater has over 25 years of experience in odour management, including using chemical dosing systems to successfully and quickly control problem odours in a range of applications.
We get to the root of the odour issue with a thorough consultation and evaluation process to ensure we find the best possible course of action for your site.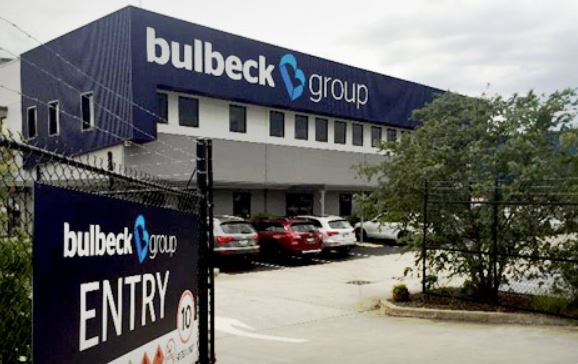 Misting Systems
Uses and applications
Treatment for different types of odours
Neutralisation of large and diffuse odours
Active ingredients get to the chemical cause of odours
Lower odour levels at site boundaries
Applicable industries
Vapour Systems
Uses and applications
Extremely low maintenance
No nozzle blockages
Suited for large indoor or outdoor areas
Active ingredients get to the bio-chemical cause of odours
Applicable industries
Prevent odour complaints
✓
Surface Treatment
Uses and applications
Convenient solution for odorous surfaces
Stops noxious by-products of organic waste breakdown
Natural and biodegradable
Safe and non-toxic
Applicable industries
Prevent odour complaints
✓
Comply with EPA regulations
✓
3 examples of odour issues and how we solved them

At Cleanawater, we solve Australia's odour issues. Here are three examples of odour solutions which we have recently implemented.

What are odour neutralising misting systems?

Find out what you need to know about using odour neutralising misting systems to suppress and eliminate odours on your operation's site or sites.

4 Odour Neutralisers Used in Australia

These are four of the most commonly used odour neutralisers utilised by Australian businesses and public organisations. Learn about how you can use them for your site too.