Finance for Wastewater Equipment
Pay monthly. Take delivery immediately.
Spread the cost of your investment in wastewater treatment. Cleanawater equipment finance means flexible payment options tailored to your business.
Bundle equipment supply, installation and service into your finance package. That means no out-of-pocket costs to get up and running – and stay up and running.
The application process is quick and easy. Apply for an operating lease or finance lease and get approval within minutes.
Cleanawater's finance guarantee
No upfront costs
Tax benefits – deductible payments
Ownership of equipment at end of lease
Bundle supply, installation and service of your investment
Quick and easy application process; approval within minutes
Flexible options for all businesses and budgets
Why choose CleanaWater?
CleanaWater leads the Australian market in water treatment and odour treatment system design, manufacture, installation and servicing.
As your one-stop water & odour treatment provider, we're committed to providing the right solution for your business. Our award-winning products are engineered for performance, economy and ease of use. That includes both custom-built and off-the-shelf units approved by all major water authorities.
Our comprehensive after-sales service includes 24/7 support from experts in your area. So you can always speak to somebody who understands your local market.
We distribute nationwide with fast, efficient delivery of off-the-shelf systems. And we'll install, service and maintain your equipment on a schedule that suits you – ensuring minimal downtime.
It means superior results and outstanding value for your investment.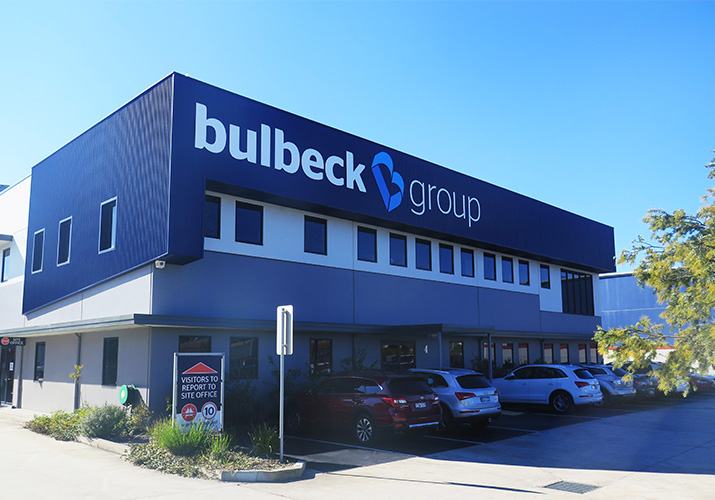 Cleanawater's end-to-end process
Step 1
Designing the product plan
Cleanawater's project engineers will visit your site, mark and assess the parameters. Specific requirements for your project will be accounted for during this phase.
Step 2
Creating 3D models
The team will create conceptual 3D models of the product. We'll perform predictive flow and performance analysis tests before beginning the manufacturing phase.
Step 3
Manufacturing your system
We begin creating your wastewater treatment system, specifically designed for your mining application.
Step 4
Installation
We'll install the system at your site. We'll test all aspects of the product to make sure it performs, all without interrupting your operations.
Wastewater equipment finance
Cleanawater offers flexible finance to suit every budget and business type.
Bundle the cost of your equipment with supply, installation and service into easy payments. There are no upfront equipment costs – that means no up-front or ongoing costs beyond your agreed regular payment. Plus you'll benefit from tax-deductible payments.
Choose any lease term between 24 and 60 months and take the stress out of repayment. We'll calculate your instalments based on the cost of the equipment, as well as the length of the lease.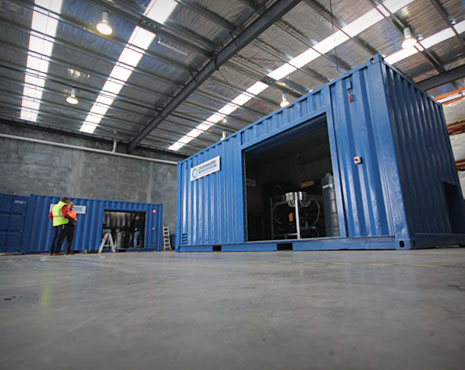 Operating Lease
An operating lease allows you to make regular, tax-deductible payments for the immediate use of new business equipment. Payments can be made weekly or monthly – whatever best suits your business's cash flow cycles.
At the end of the lease, upgrade to new equipment, extend your lease or return the equipment. Either way, there are no residual payments.
Finance Lease
A finance lease allows you to immediately acquire and use the equipment your business needs. It can be tailored to suit your business's cash flow – with affordable monthly or weekly payment options available.
And because our equipment is engineered for durability, a finance lease is a smart way to fund equipment with a lengthy life expectancy. A pre-determined residual payment at the end of the lease allows you to take full ownership of the equipment.
Basic requirements
Be at least 18 years of age
Apply in your own name on behalf of a business
Have a registered ABN
Have been trading for at least two years* (new businesses will be required to demonstrate a valid business plan)
Have a clean credit history
The application process is quick and easy – call 1800 353 788 and get approval within minutes.
Modular vs. Fixed: Which is the best car wash setup for your business?

Thinking of opening a car wash business? Maybe you already own one but need some additional resources. If you are in the car wash game, you'll need to make one vital decision: whether to purchase a portable wash bay or a permanent set-up. In this article,

Everything you'll ever need to know about Oil Water Separators

This article provides a comprehensive guide to oil-water separators, and the equipment used to separate oil and water mixtures into their individual components. It explains how oil-water separators work and discusses the different types available, includi

Effective Industrial Odour Control Solutions

Learn about the causes and effects of foul industrial odours and explore CleanaWater's effective and affordable solutions that comply with regulations, providing industrial sites with the means to tackle odour challenges head-on.