Water Treatment Consultancy
Unsure where to begin? Meet our water treatment consultants.
Organisations face a hundred and one challenges, every day. Between planning, deliverables, and management duties, waste water treatment can seem like a pretty low priority. Until it isn't.
Unfortunately, it's often not until something absolutely has to be done about an operation's water treatment facilities that things get into motion. Luckily, that's also where we can help.
At Cleanawater, we're the specialists in waste water treatment. We take care of it all. So organisations like yours can get on with the day to day, without having to worry about waste water.
Our water treatment consultants can help you to find a solution that matches your requirements, situation and budget.
Water treatment consultancy services we provide
One-on-one consultations
On-site inspections
System costs and feasibility reports
Assistance with approval processes
3D drawings and concepts
Engineering certificates
Process flow diagrams
Water quality sampling and testing
Ask our water treatment consultants a question
Water treatment consultancy. What's involved?
Most clients that come to us at Cleanawater have a water treatment problem. In their consultation, we help them to find a solution.
Your water treatment consultants will start by discussing your situation with you. They'll ask about your processes and requirements. So they can advise on a system which matches your circumstances.
Common projects include treatment systems for oil and water separation, chemical dosing, quarantine, water quality testing, settlement removal, pH correction, de-watering and more.
Through your consultation, you will discover how to solve your water treatment problem promptly and with a minimum of downtime.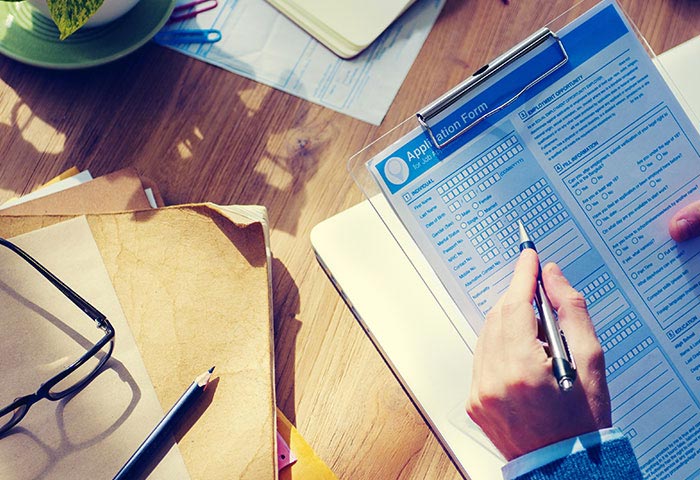 Cleanawater's end-to-end process
Step 1
Designing the product plan
Cleanawater's project engineers will visit your site, mark and assess the parameters. Specific requirements for your project will be accounted for during this phase.
Step 2
Creating 3D models
The team will create conceptual 3D models of the product. We'll perform predictive flow and performance analysis tests before beginning the manufacturing phase.
Step 3
Manufacturing your system
We begin creating your wastewater treatment system, specifically designed for your mining application.
Step 4
Installation
We'll install the system at your site. We'll test all aspects of the product to make sure it performs, all without interrupting your operations.
We tailor your system to match your operation
Every operation's water treatment needs are different. That's why we tailor each system to suit the exact needs of each client.
We want to craft a solution that is ideal for your requirements, not someone else's. Our water treatment consultancy services help us to understand your situation and to create a system which matches.
Whether you're a small, medium or large operation, our water treatment consultants can create a system that is suitable for your requirements, situation and budget.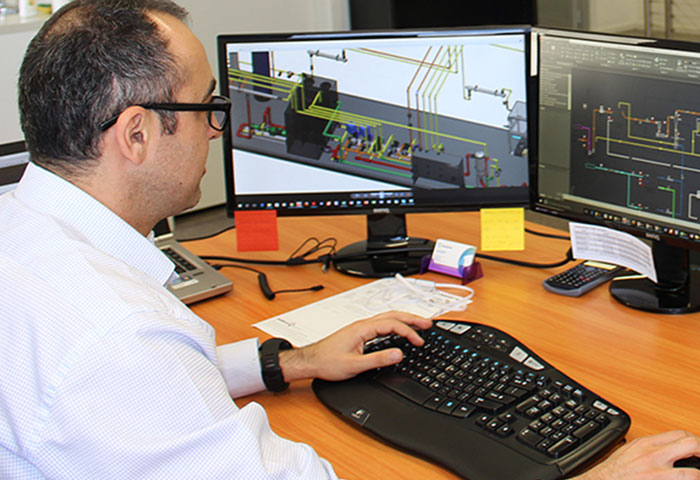 The trusted water treatment consultancy
Our water treatment consultants have been helping Australian business and industry to meet their waste water obligations since 1996.
During our 20 year history, we've built our reputation on reliable systems and expert advice and support. You might not think about water treatment and recycling every day, but, we do. It's our speciality.
Our water treatment consultancy professionals provide direct and clear cut information, specialist advice with proven case studies, and straightforward recommendations.
Additionally, our complete water treatment solutions are engineered to provide the very best performance and efficiencies at a price that all operations can achieve, big and small.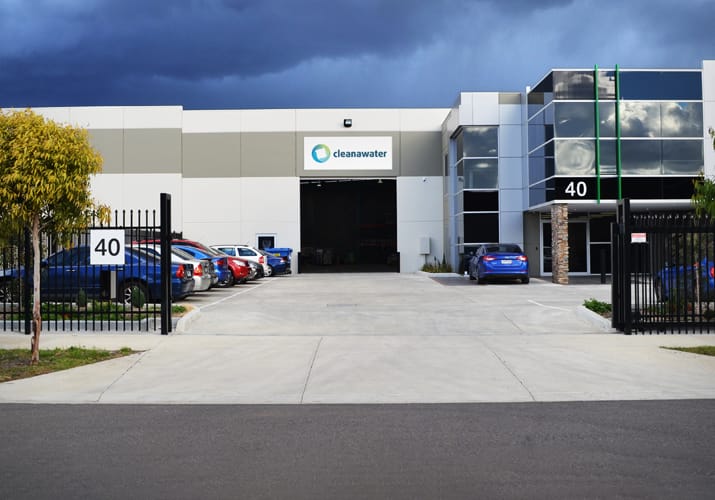 Guide to Water Authority Compliance in Australia

Is your business water authority compliant? This guide is a good introduction to water authority compliance for businesses in Victoria. Find out more.

5 step guide to applying for Water Authority compliance

Get Water Authority compliant. Here's how you can obtain and submit your compliance application in five steps.

Information on custom oil water separators + examples

Find out more about custom oil water separators and how they compare to off the shelf solutions. Includes oil water separator examples.