Easy payments for your water treatment equipment
Eliminate the need for up-front purchase. Cleanawater's wastewater equipment hire is ideal for temporary sites that only need equipment on a short-term basis.
With flexible hire terms tailored to your businesses, you can bundle equipment supply, installation and service into your hire package.
That means no out-of-pocket costs to get up and running.
Cleanawater's hire guarantee
No upfront costs
Hire terms to suit
Tax benefits – deductible payments
Bundle supply, installation and service of your investment
Flexible options for all businesses and budgets
Why choose Cleanawater?
Cleanawater leads the Australian market in water treatment system design, manufacture, installation and servicing.
As your one-stop water treatment provider, we're committed to providing the right solution for your business. Our award-winning products are engineered for performance, economy and ease of use. That includes both custom-built and off-the-shelf units approved by all major water authorities.
Our comprehensive after-sales service includes 24/7 support from experts in your area. So you can always speak to somebody who understands your local market.
We distribute nationwide with fast, efficient delivery of off-the-shelf systems. And we'll install, service and maintain your equipment on a schedule that suits you – ensuring minimal downtime.
It means superior results and outstanding value for your investment.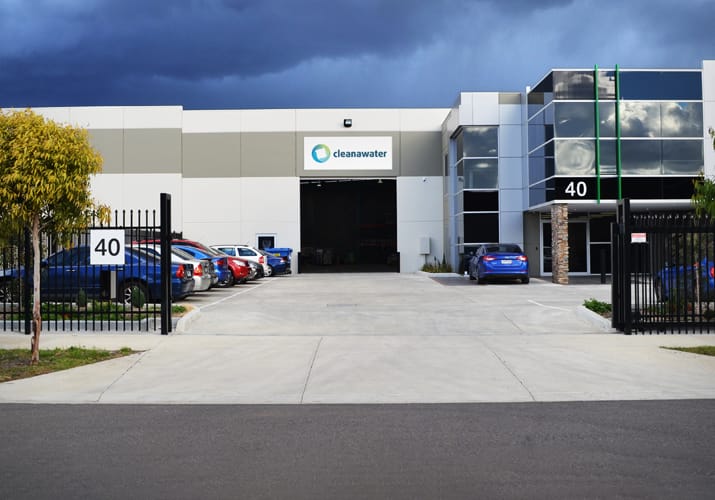 Cleanawater's end-to-end process
Step 1
Process Development
Cleanawater's project engineers confirm all site parameters, commence design and process evaluations on specific requirements for each project.
Step 2
Conceptual Modelling
Conceptual 3D models, predictive flow and performance analysis models are tested prior to manufacturing commencing.
Step 3
Manufacturing
We update the design briefs and commence manufacturing. We create build drawings before manufacturing and commissioning commences at our Melbourne facility.
Step 4
Installation
The Cleanawater team complete system installation and commissioning on site – without disrupting your operations.
Wastewater equipment hire
Cleanawater offers flexible hire terms to suit every budget and business type.
Bundle the cost of your equipment with supply, installation and service into easy payments. There are no upfront or ongoing costs beyond your agreed regular hire payment.
Plus you'll benefit from tax-deductible payments and flexible hire terms.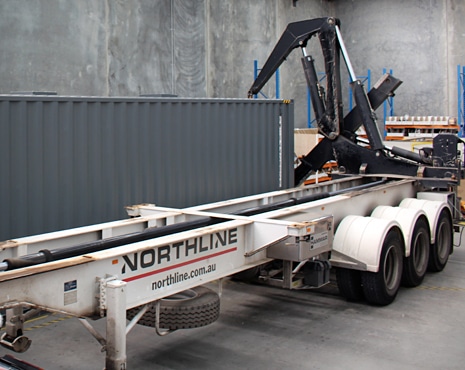 Wastewater guidelines for Queensland Urban Utilities

Queensland Urban Utilities have a reputation for strict compliance of wastewater. Cleanawater helps you remain compliant with Queensland Urban Utilities

Remaining Compliant in the Central Coast Council

Discharging trade waste to the Central Coast Council needs a trade waste agreement with strict criteria. Cleanawater supplies solutions and services for trade waste pre-treatment for the CCC

Water Authority Guide: Midcoast Water

Businesses that have potential to discharge oils and grease into their trade wastewater require oil separators as a pre-treatment solution. Learn more about staying compliant
Our locations
40 Latitude Blvd
Thomastown
VIC 3074
38 Ricketty St
Mascot
NSW 2020
30/388 Newman Rd
Geebung
QLD 4034
67 Howe St
Osborne Park
WA 6017
8 Greenhill Rd
Wayville
SA 5034